This Month Natural Selections interviews Daniel Goldsmith, Summer Volunteer from Yeshiva University, in the Knight Laboratory of Biophysics.
By Susan Russo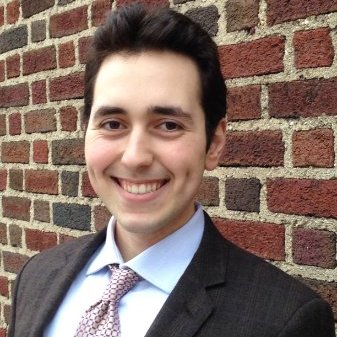 How long have you been living in the New York area? I've lived in the New York area for most of my life.
Where do you live? In Washington Heights.
Which is your favorite neighborhood? I would have to say Greenwich Village. It has a lot of great venues and attractions, from comedy clubs, to chess shops, to used bookstores.
What do you think is the most overrated thing in the city? And underrated? The shopping scene tends to be overrated. While the comedy scene in NYC is well known, people do not often engage in it. Accessibility to stand-up and improv comedy open mics is underrated.
What do you miss most when you are out of town? The excitement of the city. There's a definite liveliness that isn't matched anywhere else.
If you could change one thing about NYC, what would that be? Transportation being more affordable.