By May Dobosiewicz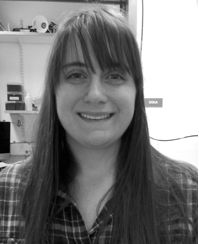 Been here: 7.5 years
Lives in: Central Harlem
From: Outside of Boston
Is there something you do regularly that you could only do here?
For sure. I'm really into underground electronic music shows, and New York is one of the only places where you can pretty much see everyone since they're not the kind of people who tour super broadly. PS1 has a whole summer series called WarmUp. They have a backyard where they do electronic music shows with music and beer.
Do you have a favorite museum?
The Brooklyn Museum.
If you could change something about New York, what would it be?
It would be less expensive to live here.