by Jason Rothauser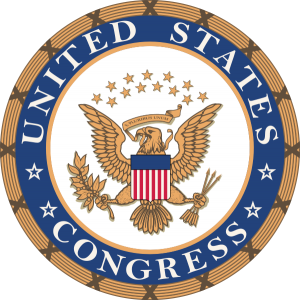 This is what a government in crisis looks like. Last month, on October 1, the federal government entered its first shutdown since 1996, when an impasse between President Clinton and congressional Republicans led to the government's doors being shuttered for almost two weeks. Our most recent shutdown beat that record, coming to an agonizing close minutes before midnight on October 16.
The term shutdown is slightly misleading, as most of the government's most visible functions continued unabated throughout the crisis. Any service deemed essential—the military, for example, or, ironically, congress itself—continued to function. But every day brought more stories of gaps left by our more peripheral federal services. The federal park system was closed, veterans were turned away from national memorials (with much media attention), and the FDA's routine food inspection was suspended. More than 800,000 federal workers were placed on furlough, without pay and forbidden to work.
How did we get here?