A Day in the Gulf of Kotor, Montenegro
Elodie Pauwels
I have recently spent a few days in Dubrovnik, Croatia. One of the highlights of my trip was a one-day trip to Montenegro, since it was not planned and I therefore had no idea what to expect. I didn't even realize the currency is Euro (I'll let you Google this!).
I was given the full .tour of the Gulf of Kotor. Imagine a landscape of fjords and mountains, with Mediterranean vegetation and clear blue water. Pretty nice, isn't it? Like most cities in the area, the old city of Kotor (a UNESCO world heritage site) is surrounded by fortifications and walls. If you're fit enough, you can climb 1500-plus steps up to St. John fortress, built by Emperor Justinian in 535.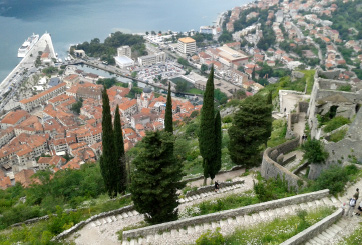 I also discovered Perast, a tiny village on the Gulf, and its two small islets, Our Lady of the Rocks (the only artificially-built island in the Adriatic sea, shown here), and St. George.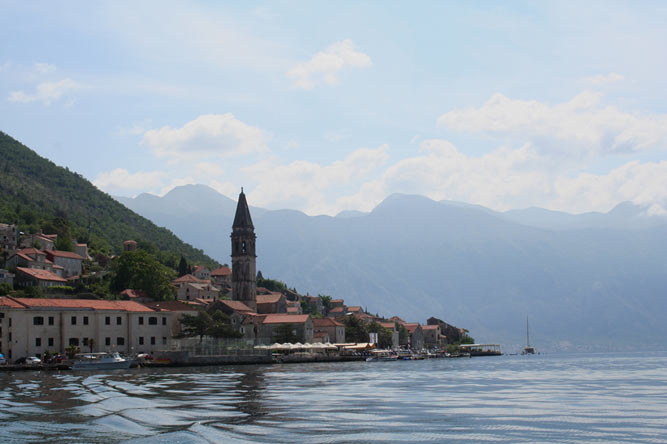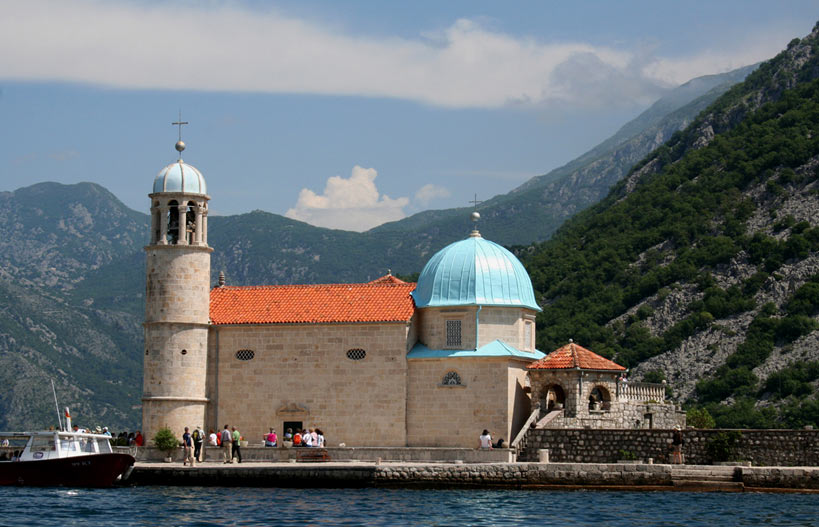 https://elodiepphoto.wordpress.com