Beaune in Burgundy, France
Elodie Pauwels
https://elodiepphoto.wordpress.com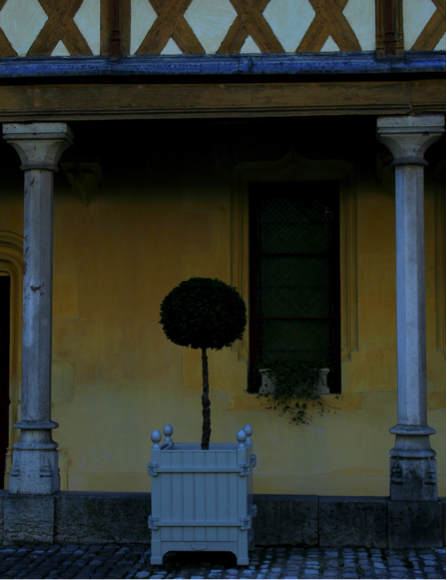 Beaune is one of the wine capitals of my country, and is known for its Hospices and its famous roof made of glazed tiles (which you can glimpse in the 50-year old comedy, La Grande Vadrouille).
However, I have a clear preference for the Hospices' courtyard itself, which hasn't changed in years.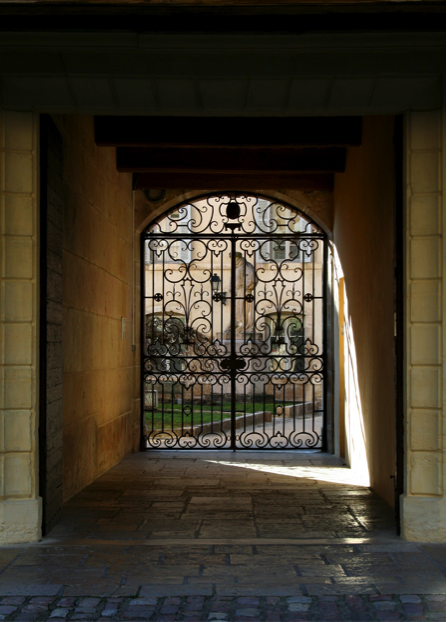 See more pictures taken in Beaune on my photoblog.